From the 06.02.2020 From the 06.02.2020 starts at our house Jordan a stunning exhibition on the theme of light, color and energy. We celebrate an Indian festival of light and with it the beauty of nature and the beautiful hand-knotted rugs that come from it.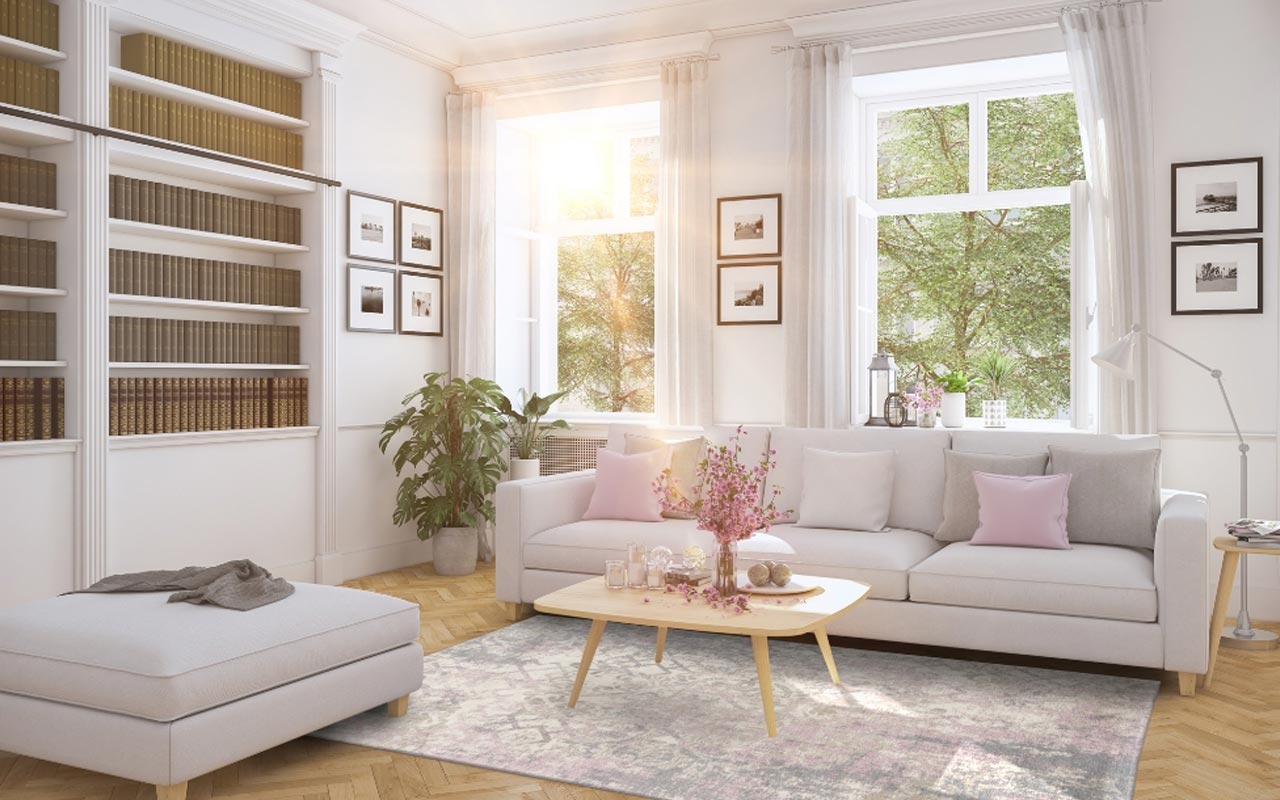 In this unique exhibition we celebrate the power of colors and the effect of light and energy of rugs and fabrics in space. Fill up with new, positive energy for a successful start to the new decade.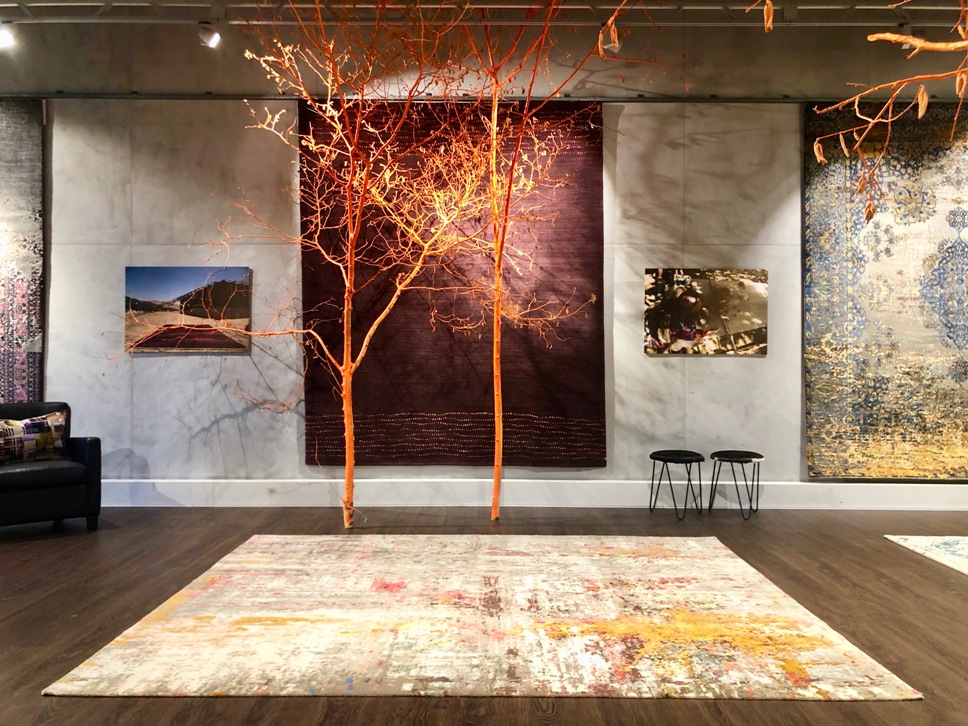 A special highlight will take place on the 13.02.2020 at 19:00 o'clock in our house Jordan. We cordially invite you to an exciting lecture with Mr. von Holst a healing stone expert and book author from Stuttgart. Together you will learn more about the power of the Indian healing art and about the energy of healing stones.
In addition, each guest receives a very personal healing stone with context and relevance.
For the lecture we kindly ask you to register until 08.02.2020.
To register, simply send us an email to info@teppich-jordan.de with the subject "Registration Lecture" and indicate the number of persons, or call us at +49 7741-68150.
We are looking forward to your visit.