You can not imagine a cozy and sensual home without a rug?
Neither do we! That's why whether it's a cat, dog or rodent, we have the perfect rugs for you and your faithful companion. We love our pets and of course we want them to be comfortable.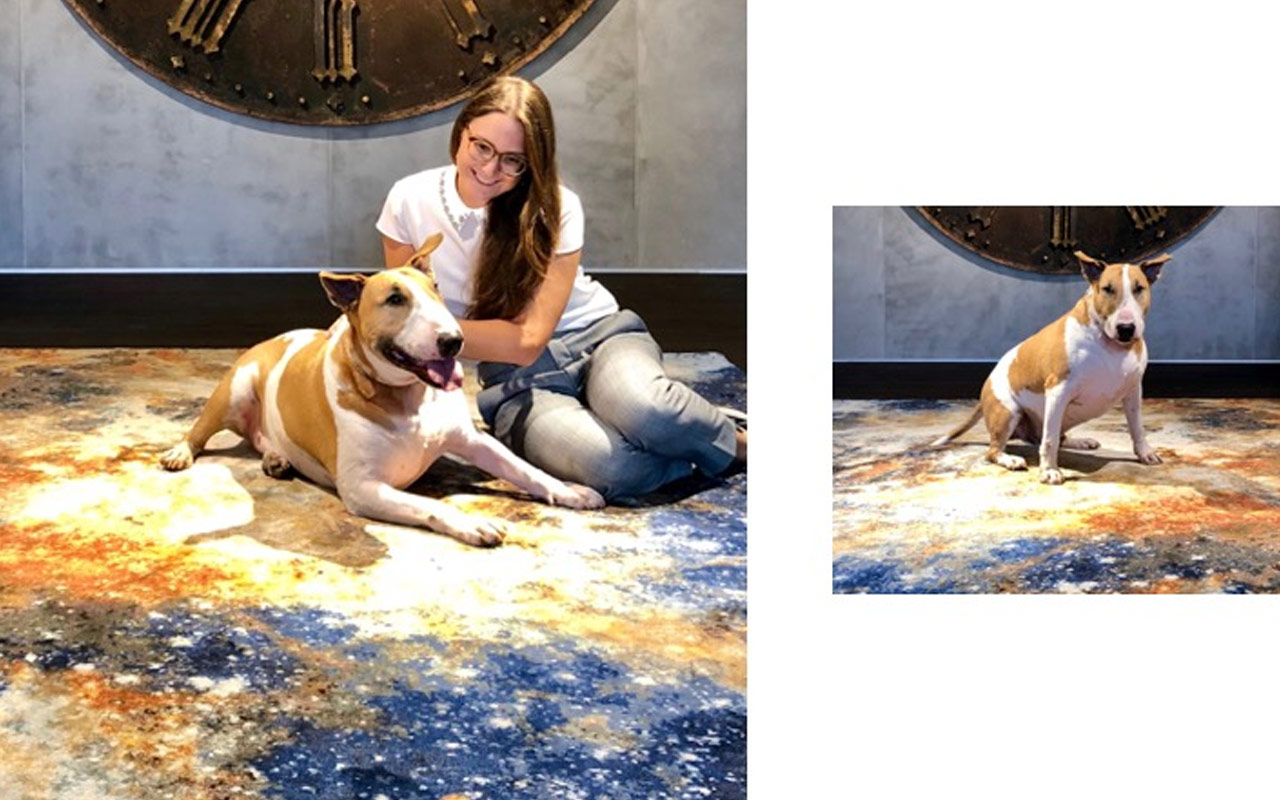 Content overview
To go directly to a specific area, please click on the respective link.
1. Risk of injury
At first this sounds dramatic, but it is not at all. We want you and your four legged friend to be fine. It is important that your new rug does not have loops, so that your darling can not get hooked with its claws. Hand woven rugs have such loops, because these types of rugs are hand woven and pets can get caught in the loops of the rugs. Unpleasant for the animal, unpleasant for you and unpleasant for your rug. In general, therefore, hand-knotted rugs are much more pleasant for pets, because they can not get stuck, because the wool is knotted, so the rugs are more stable.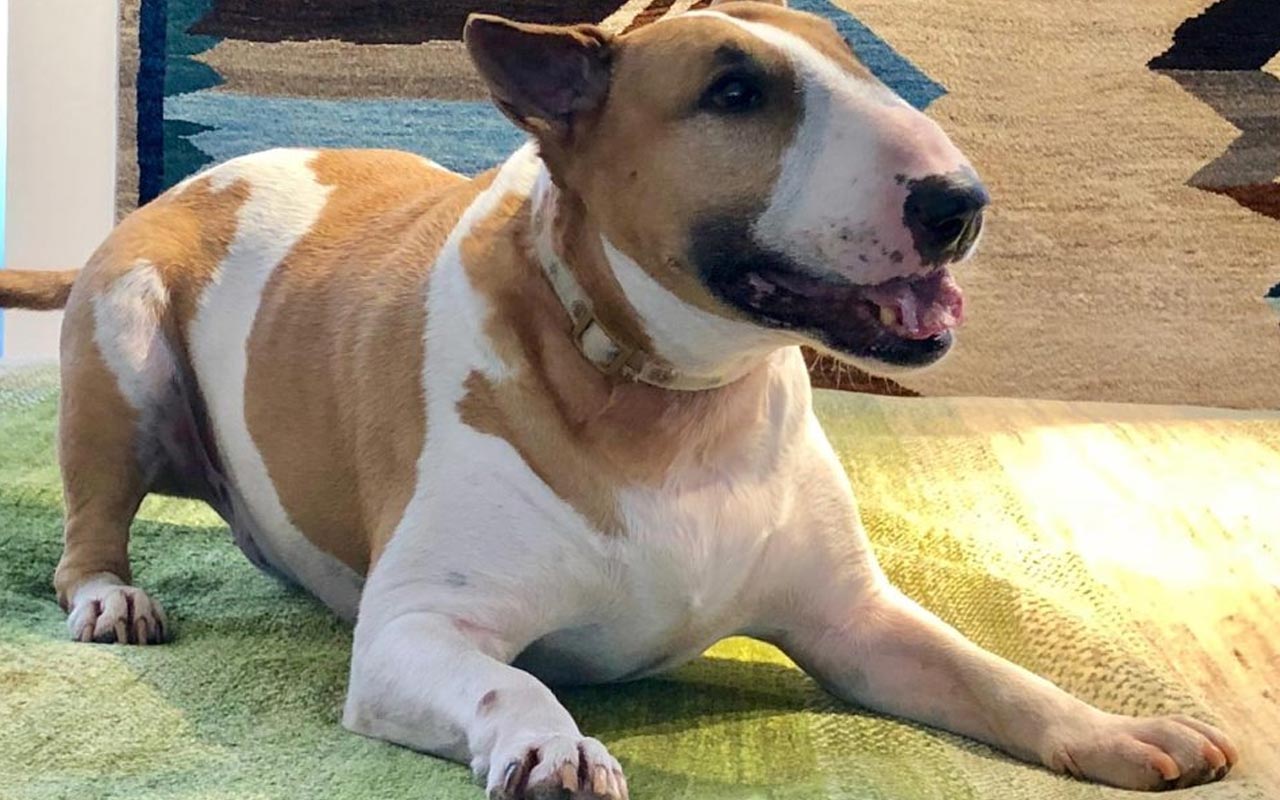 2. Materials
When buying your new rug, pay special attention to the material. A rug made of high quality virgin wool or highland wool is durable and you get stains and dirt easily removed. The wool should be untreated if possible, because then it retains the necessary residual fat content. This is important because it protects the rug from dirt and makes it easier to get stains out of the rug. Therefore, high-quality Gabbeh rugs or designer rugs, that are made of natural materials are recommended. Avoid artificial materials such as bamboo silk or viscose. If you choose a rug variant made of synthetic fiber, it is also possible that it will break faster and you will not be able to remove stains. In this case, unfortunately, you will have to dispose of the rug early.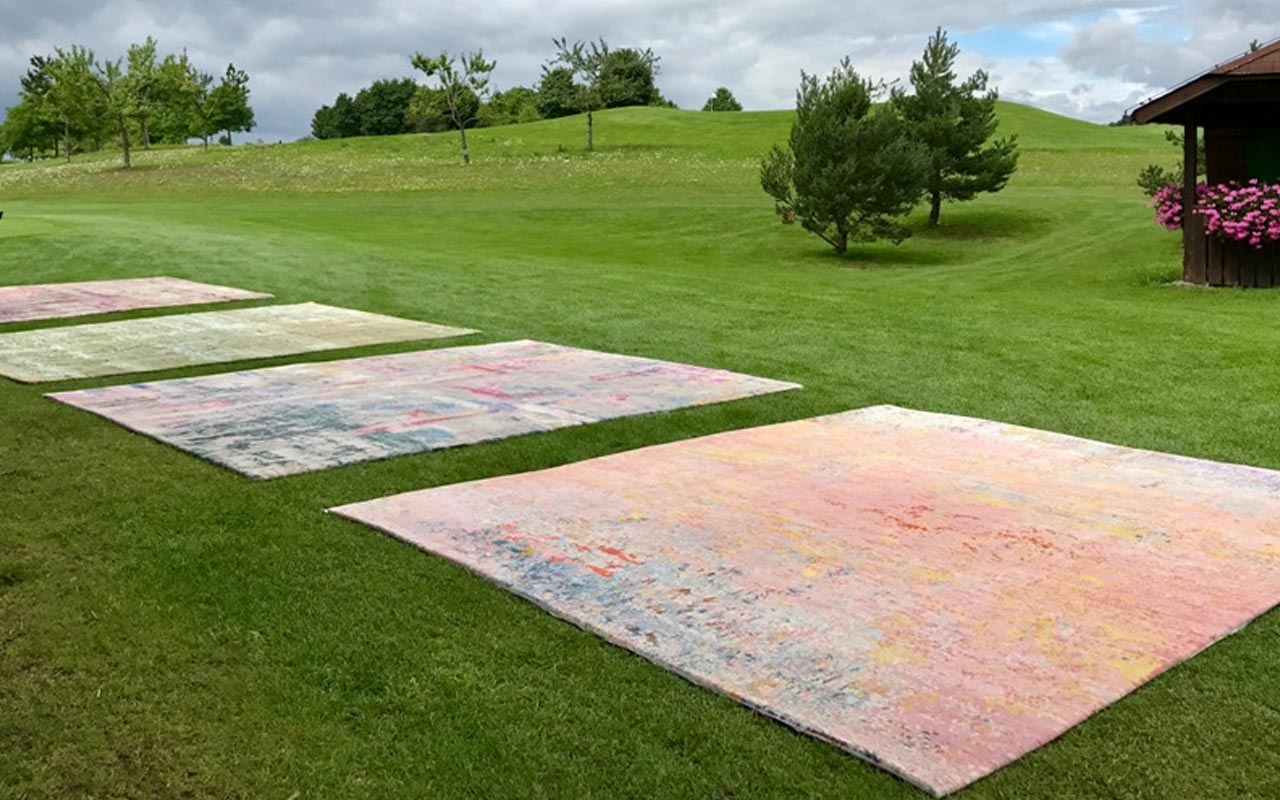 3. Design
In general, you should make sure that you take a slightly darker, less sensitive rug, because you can see any impurities not quite so quickly. However, if you have a light-haired animal, it would make more sense to buy a light rug, otherwise you will see the hair faster.
We like to recommend a colorful or patterned rug to pet owners, as it will distract from pesky hair marks while adding a good mood factor to your home.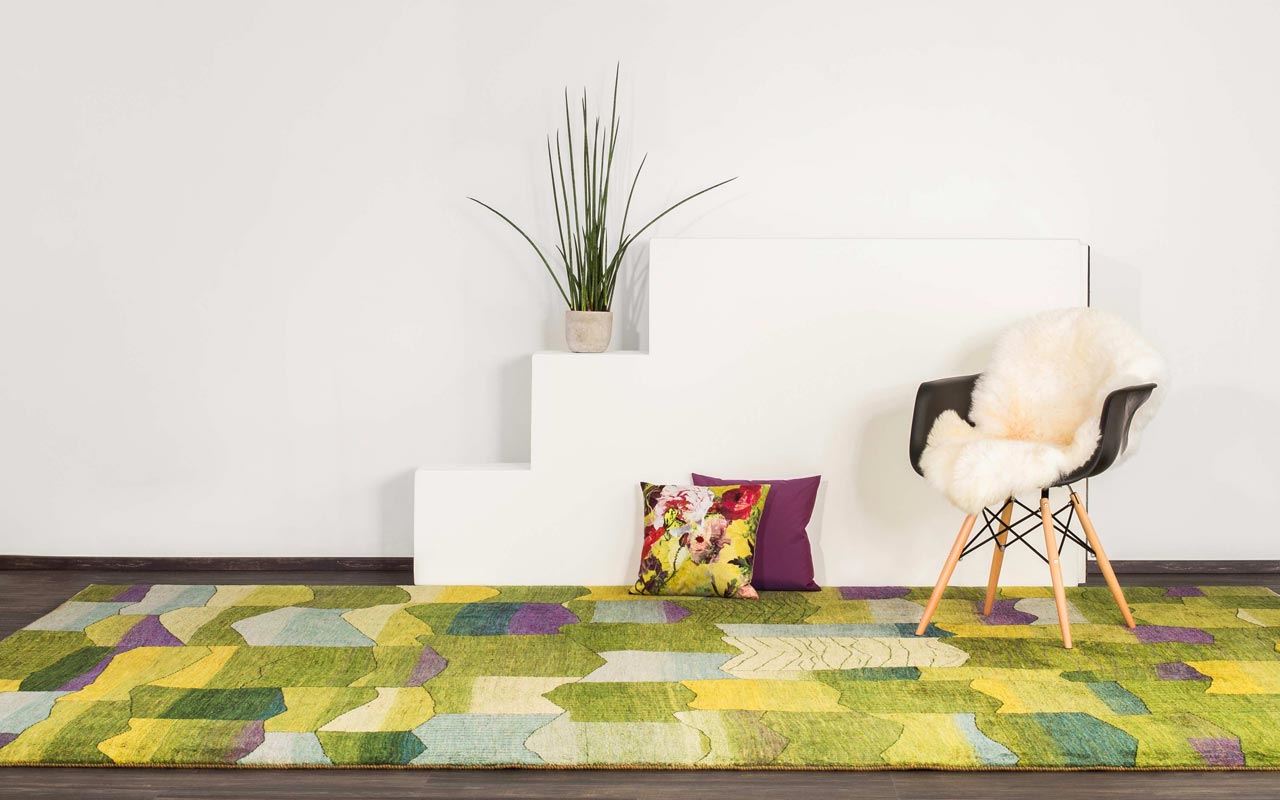 4. Cleaning and care of the rugs
It is important that you vacuum the rug regularly to prevent piles of hair from collecting on the rug. Keep in mind that stains don't come out with every rug, because not all rugs are the same. If you choose a hand-knotted rug, then removing stains is a breeze. Any liquids that end up on the rug can simply be blotted with a rag, and stains can be lightly rubbed out with lukewarm water. For larger stains, or stains that cannot be completely removed, we recommend a complete wash, as is done in the countries of origin of the rugs. For reasons of hygiene, you should do this every few years anyway. We offer this washing service for our hand knotted rugs and they always come back from the wash like new, even after years and a few washes. This is because natural washing preserves the residual fat content of the wool. This is how the rug remains durable. Any other type of washing or cleaning with chemical agents would destroy the wool and thus the durability of the rug. Natural washing involves hand washing the rugs with natural soap in a soapy water solution, then stretching and air drying. This process takes a few weeks, but it is more gentle on your rug as it is not washed with chemicals and it remains permanently stain resistant.