Everyday care for your rug
A beautiful hand-knotted rug or an original Kilim rug made of real natural fiber completes a living space. Any interior concept is only half as successful if the rug is missing. A genuine rug is stylish, high quality and easy to maintain. There are a few basic rules of thumb to follow when cleaning your rug.
It is quite enough to vacuum your rug once a week. When doing this, use a vacuum cleaner that has a flat nozzle. You should avoid beating or shaking the rug. Because the rugs are made of pure natural materials this can damage the basic fabric.
Removing stubborn stains
There are times when a mishap happens to you or your pet, like a red wine stain or a spilled coffee cup on the rug. If you bought a high quality, hand-knotted rug, which is made of natural fibers, then you should not have any problems with stains.
Content overview
To go directly to a specific area, please click on the respective link.
Removing red or white wine stains
It is very annoying when you leave a wine stain on your favorite rug. However, the best home remedy for this type of stain is vinegar water or lemon juice. The important thing here is to use very clear vinegar essence for the vinegar water. Take a container, fill it with some water and add some vinegar essence. The ratio should be about 90% water and 10% vinegar essence. For the lemon juice, you can simply squeeze a lemon and moisten the stain with the lemon juice. Very important, whether lemon, or vinegar essence, wash out the stain at the end with cold water and do not rub too hard on the rug.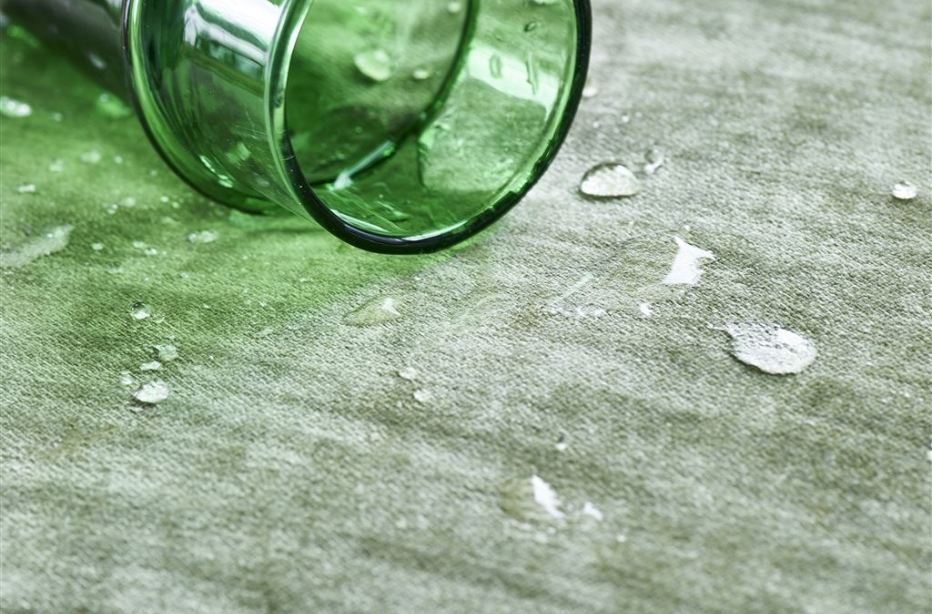 Removing make-up and fruit stains
In the case of a make-up stain, it is important that you first take a cloth and dab away the excess make-up. Then moisten the spot on the rug with lukewarm water and rub it carefully (preferably always from the outside in) with a neutral soap, e.g. curd soap. Let it work for a while and then wash the stain with cold water. Here again, it should be noted, rather dab instead of rubbing, so that you do not work the stain further into the rug, but remove it.
Stains caused by pets
If you have a pet that has had a mishap, it can be very unpleasant. Superficially, the stain can be removed with a home remedy, but this is not good for the "inside" of the rug. Since there are different types of carpet, it is not easy to give a specific answer.
Please feel free to call us at: +49 7741-6815-0 and we will answer your questions individually.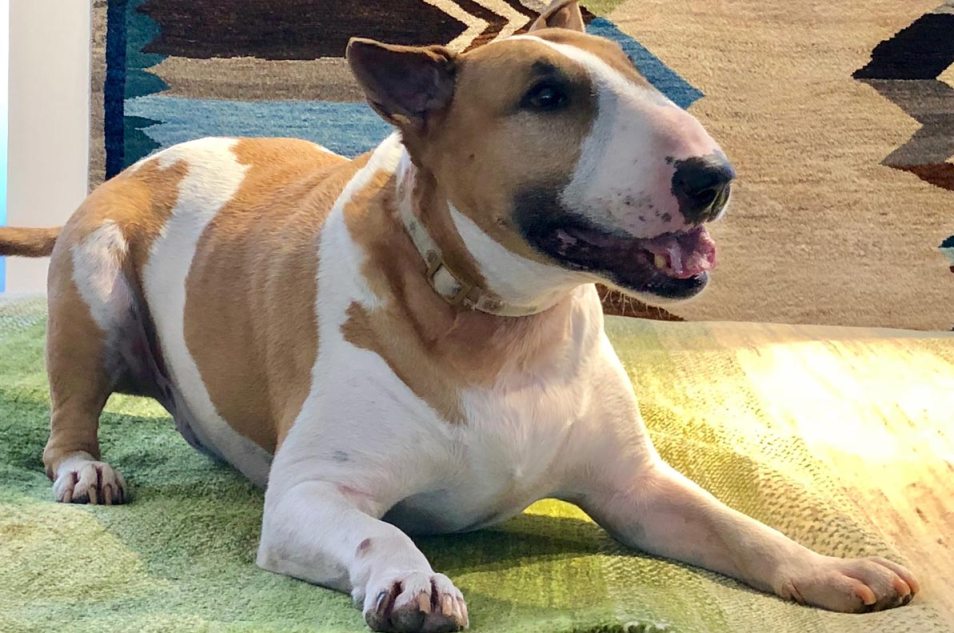 Help with tea stains
You can easily remove tea stains by wetting the stain with cold milk. Let the milk soak for some time and then rinse the stain with cold water. When doing this, be careful not to rub the rug, but only to dab.
Chocolate, coffee and cocoa stains
Attention sweet-tooths: Carefully remove the remaining chocolate on the rug with a cloth. Take some bile soap at hand and apply the soap to the stain. Leave it on for a few minutes. Now take a sponge, or an absorbent cloth, moisten it with some warm water and carefully dab the stain out of the rug.
Professional rug washing
Because we offer mostly rugs made of natural materials, we put a lot of emphasis on professional rug washing. We recommend you to have your rugs washed every six to ten years. With us, for example, the rugs are not cleaned, but as the name suggests, washed. The rugs are washed in a natural way, as it is done in the countries of origin, without chemicals and without attacking the rug fibers.
Chemistry is a good keyword in this case. If you have a rug made of pure natural materials, then be sure to care for it without chemical substances. The wool and silk are extremely sensitive to them. In addition, it would lead to the fact that chemical cleaning agents dissolve the natural residual fat content of the wool and the rug becomes more susceptible to dirt.