Knotted by hand
When buying the right rug, many questions arise. What size fits into the living concept, what colors and design fit the interior style of the house or apartment? But there is another issue, which many customers have not even thought about before buying a rug. This is the issue of manufacturing method, because there are a variety of manufacturing methods that affect the price, quality and especially the appearance of the rug.
Content overview
To go directly to a specific area, please click on the respective link.
Arts and crafts with tradition
The most time-consuming and at the same time the most fascinating way of making rugs is knotting them by hand. It is the most traditional way of manufacturing. Nowadays, beautiful hand-knotted rugs are considered a handicraft and are placed as design objects in modern dining areas, living rooms and bedrooms.
Rugs are the heart of the interior concept in any room. For this reason, a room with my hand-knotted rug looks more visually interesting than with a machine-woven rug. The handmade unique pieces have more charisma, have a charming irregularity. It is just a product of thousands of knots, which were individually placed next to each other by hand.
Gone are the days when the rug was considered a dust collector. In this case, the pioneers and sources of inspiration were once again the big fashion labels from Paris, Milan, etc. They combine beautiful, hand-knotted rugs with purist store furnishings in their flagship stores and thus create exciting contrasts. Even at the big fashion shows of well-known brands, the models are currently walking over hand-knotted rugs, making it a trendy style object.
One question remains: Why is it that hand-knotted rugs exude so much charm and character, and why do we love to use them in interior design? We give the answers!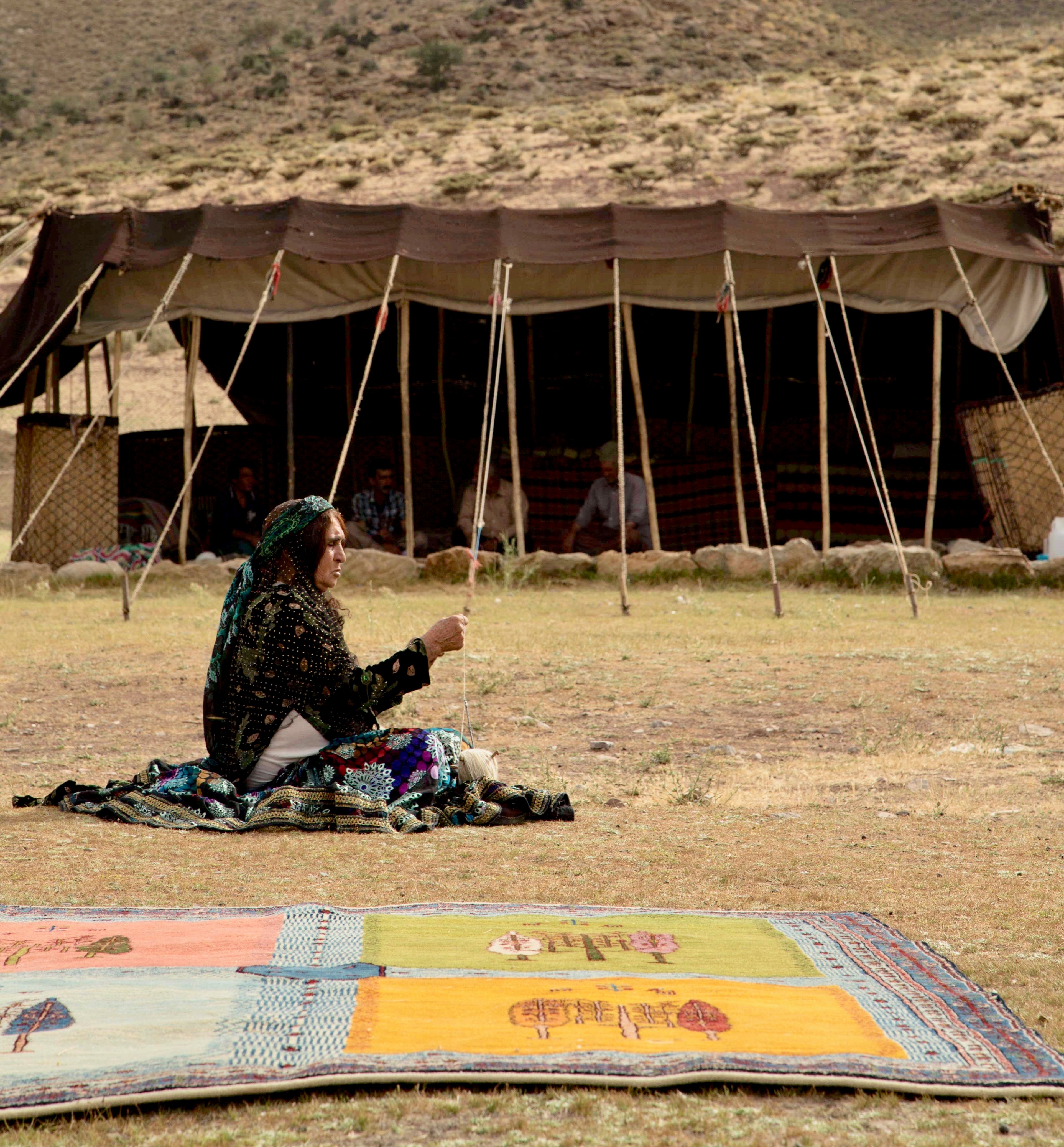 High quality materials give the rugs character
For the knotting of these rugs the best materials are used such as virgin wool, bamboo, silk or nettle. Depending on the colors with which the material is dyed, are also obtained from plant fibers. More precisely, hand-knotted rugs are sustainable products from nature. The natural play of colors and materials makes the rugs look perfectly imperfect. They get their own character, which exudes life and charm in any living space.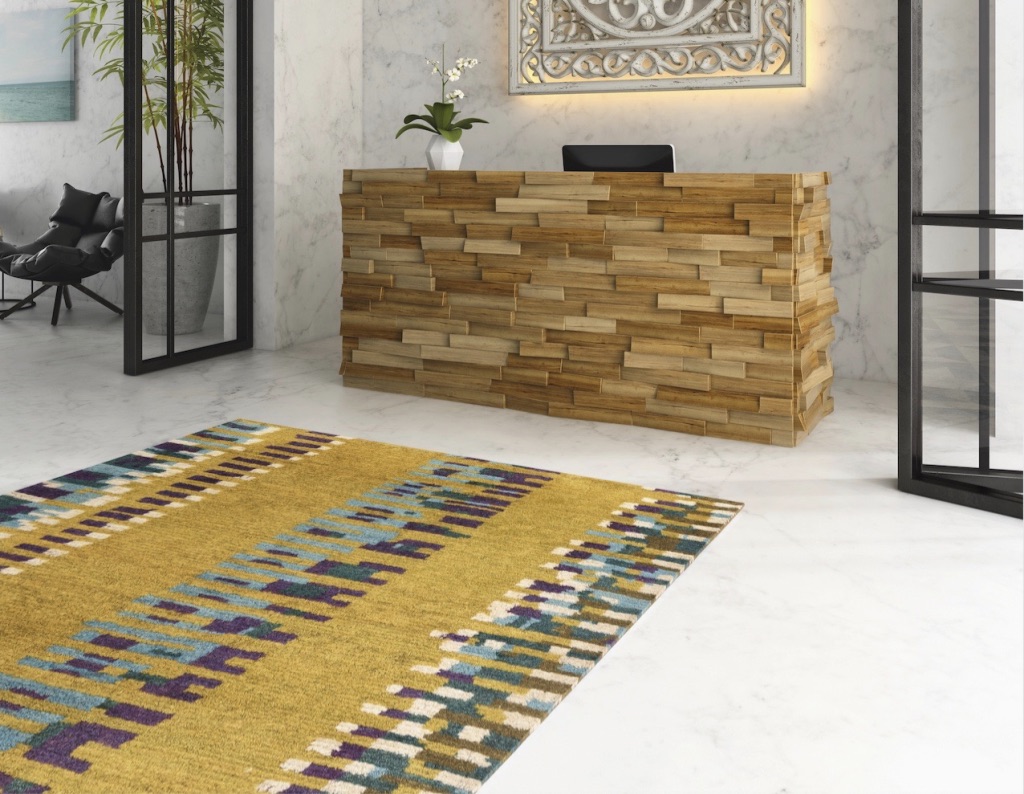 Timeless value defines this type of rug
Hand-knotted rugs are unique pieces with timeless value. They are extremely high quality and timeless in design. They are not a passing trend or a disposable product with no thought of sustainability. These rugs are modern classics, comparable to a timeless designer chair or a piece of handmade design furniture.