Design Rug Ocean Fossil
Herkunftsland: Indien
248x299 cm
Direktimport-Preis:
9,360.40CHF *
(Prices incl. VAT)
Beschreibung
This exceptionally beautiful design rug is a special highlight on the floor. A fine, flowing colour spectacle that the rug depicts. The colour nuances harmonise with each other and give the rug its special radiance and also an absolutely modern look. The unique rug consists mainly of the best hand-spun natural silk and high-quality hand-spun highland wool. Depending on the incidence of light, the silk shines and turns the rug into a real artwork. In India, the unique piece was very finely hand-knotted by talented weavers and then contoured by hand with scissors. Due to the high-quality materials, the unique rug is particularly hard-wearing
Produktdetails
| | |
| --- | --- |
| Teppichmaß: | L: bis 250x300 cm |
| Material: | Hochlandwolle, Chinesische Naturseide |
| Größe: | 248x299 cm |
| Herkunftsland: | Indien |
| Farbe: | Bunt |
| Machart: | handgeknüpft, handversponnen |
| Marke: | Jordan-Design Collection |
| Teppichart: | Handgeknüpfte Teppiche, Jordan-Design Collection |
Versand & Rückversand
Alle Kosten (Handling, Gebühren, MwSt. und evtl. Zoll, sowie Einfuhr-USt.) sowie Lieferung sind ab einem Warenwert von 1'000 CHF inbegriffen. Für Lieferungen bis 1'000 CHF Warenwert berechnen wir 100 CHF Versandkosten.
Unser Direktimport-Preis
Unser Direktimport-Preis bedeutet, dass Sie unsere Teppiche zwischen 25 - 35% günstiger einkaufen als im herkömmlichen Einzelhandel, da wir die Teppiche direkt vor Ort im Ursprungsland aussuchen und einkaufen. Das heißt auch, dass es keinen Zwischenhandel zwischen uns und dem Hersteller gibt. Diesen Preisvorteil geben wir voll an unsere Kunden weiter.
Pflegehinweise
As the design rugs are hand-knotted, it may be that small wool threads push upwards at the beginning. This is not a material defect, but the testimony of a genuine, hand-knotted rug. The threads can easily be cut off with scissors. We recommend using a hoover with a flat nozzle. This is more gentle on the handmade rug. Stains can generally be removed very easily and without complications. Simply wash the stain out with neutral soap and water. Under no circumstances should you use chemical cleaning agents, as the rug is made of natural materials and the wool will then be attacked. If you have more persistant stains or you want to give the rug a thorough cleaning after some time, then the hand-knotted rugs can be washed. We offer this rug washing service for our rugs. We also recommend the use of a non-slip underlay to protect your floor and the rug and prevent you from slipping on the rug. The unique piece is ideally suited for floors with underfloor heating.
Rückfragen
Rückfragen zu Design Rug Ocean Fossil"
Kostenloser Versand & Rückversand ab 1.000 CHF

Stressfreie Abholung Bei Ihnen

14 Tage
Widerrufsrecht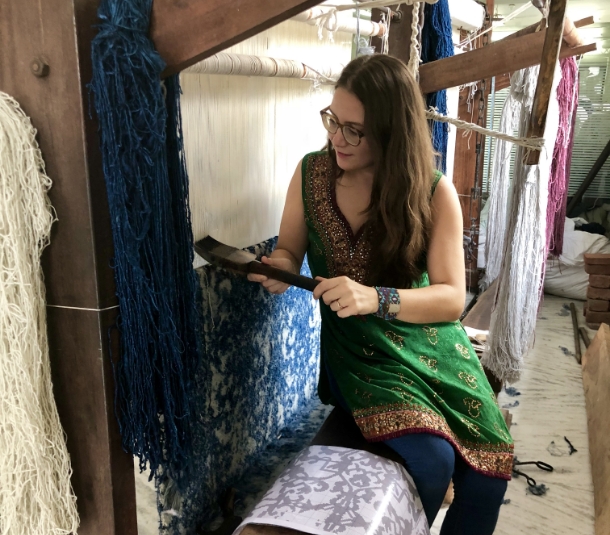 Unikat
Jeder unserer Teppiche ist ein handgeknüpftes Unikat, das einzigartig in Farbe, Design und Qualität ist. Jeder Knüpfer ist ein individueller Künstler, jede Schurwolle nimmt Farben unterschiedlich an und so entsteht auch jedes Mal ein unverwechselbares Teppichunikat.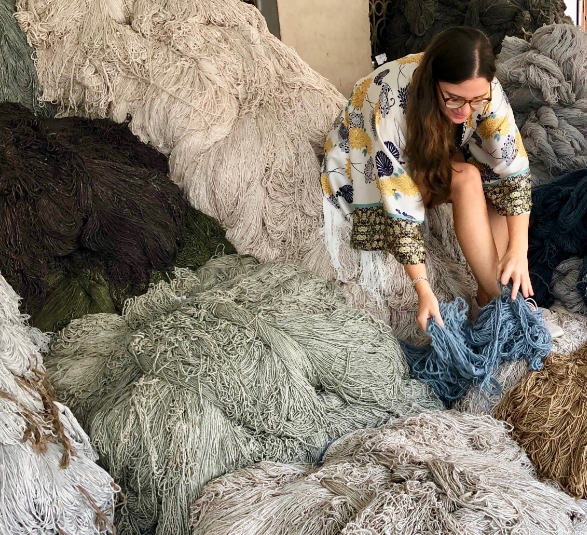 Nachhaltig
Jeder unserer Teppiche wird aus nachhaltigen und nachwachsenden Materialien wie Schurwolle, Naturseide, Bambusseide und Ziegenhaar handgeknüpft oder handgewebt.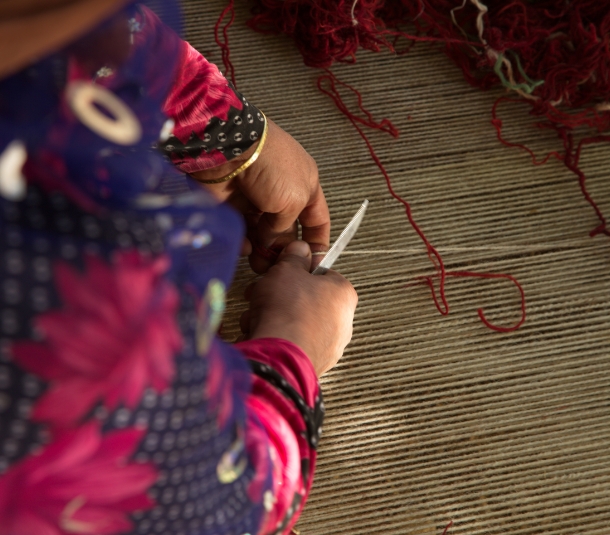 Handgeknüpft
Jeder Teppich ist ein handgeknüpftes Unikat. Für viele Teppiche wird die Schurwolle heute noch von Hand versponnen und kardiert. Die Knüpfung eines Teppichs ist daher eine wertvolle Handwerkskunst.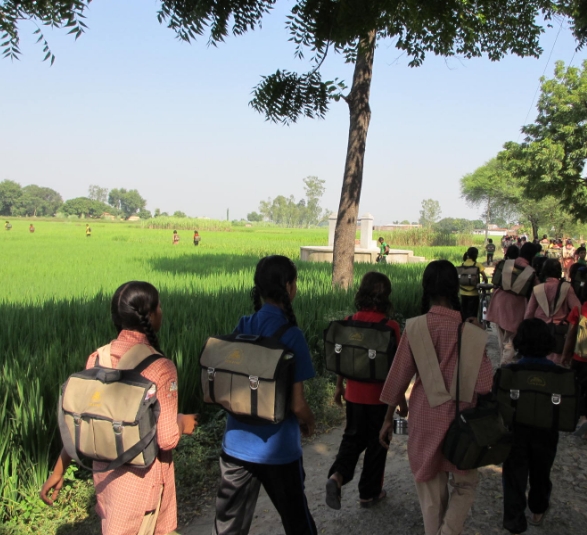 Fair
Wir importieren seit mehr als 60 Jahren handgeknüpfte Teppiche aus den Ursprungsländern. Wir sind seither Mitglied bei Care&Fair und verlangen dies auch von allen unseren Partnern. Unsere Teppiche sind daher fair gehandelt und hergestellt.