Iran Gabbeh Rug Unique Flower Meadow
Herkunftsland: Iran
295x220cm
Direktimport-Preis:
4,542.41CHF *
(Prices incl. VAT)
Beschreibung
This hand-knotted unique piece from Iran shows a meadow in bloom, with lush green grass and plants. The nomads only see such fertile land in spring and when a heavy downpour soaks the earth. Two-thirds of Iran is desert land and the nomads are all the more happy about the rain, which makes the land fertile and provides fodder for their animals. The nomad knotted this unique piece with loving handicraft, under the open sky in Iran. She used hand-spun Zagros wool dyed with pure natural dyes obtained from plants and roots. Due to the high residual fat content in the wool, the rug is particularly resistant and hard-wearing.
Produktdetails
| | |
| --- | --- |
| Teppichmaß: | L: bis 250x300 cm |
| Material: | Hochlandwolle, Naturfarben |
| Größe: | 295x220cm |
| Herkunftsland: | Iran |
| Farbe: | Grün |
| Herstellungsdauer: | ca. 270 Tage |
| Machart: | handgeknüpft, handversponnen |
| Teppichart: | Handgeknüpfte Teppiche, Gabbeh Teppiche |
Versand & Rückversand
Alle Kosten (Handling, Gebühren, MwSt. und evtl. Zoll, sowie Einfuhr-USt.) sowie Lieferung sind ab einem Warenwert von 1'000 CHF inbegriffen. Für Lieferungen bis 1'000 CHF Warenwert berechnen wir 100 CHF Versandkosten.
Unser Direktimport-Preis
Unser Direktimport-Preis bedeutet, dass Sie unsere Teppiche zwischen 25 - 35% günstiger einkaufen als im herkömmlichen Einzelhandel, da wir die Teppiche direkt vor Ort im Ursprungsland aussuchen und einkaufen. Das heißt auch, dass es keinen Zwischenhandel zwischen uns und dem Hersteller gibt. Diesen Preisvorteil geben wir voll an unsere Kunden weiter.
Pflegehinweise
As our nomadic rugs are hand-knotted, it may be that small wool threads push upwards at the beginning. This is not a material defect, but the testimony of a genuine, hand-knotted rug. The threads can easily be cut off with scissors. We recommend using a hoover with a flat nozzle. This is more gentle on the handmade rug. As this rug is a purely natural product, stains can generally be removed very easily and without complications. Simply wash the stain out with neutral soap and water. Under no circumstances should you use chemical cleaning agents, as the rug is made of pure natural materials and the wool will then be attacked. If you have more persistant stains or you want to give the rug a thorough cleaning after some time, then the hand-knotted rugs can be washed. We offer this rug washing service for our rugs. We also recommend the use of a non-slip underlay to protect your floor and the rug and prevent you from slipping on the rug.
Rückfragen
Rückfragen zu Iran Gabbeh Rug Unique Flower Meadow"
Kostenloser Versand & Rückversand ab 1.000 CHF

Stressfreie Abholung Bei Ihnen

14 Tage
Widerrufsrecht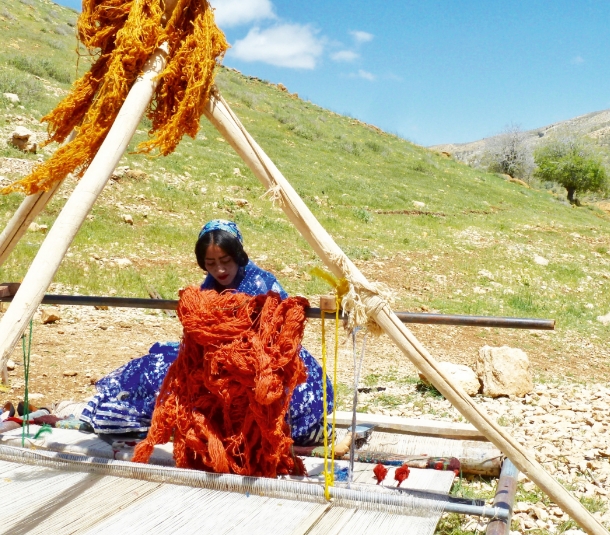 Unikat
Jeder unserer Teppiche ist ein handgeknüpftes Unikat, das einzigartig in Farbe, Design und Qualität ist. Jeder Knüpfer ist ein individueller Künstler, jede Schurwolle nimmt Farben unterschiedlich an und so entsteht auch jedes Mal ein unverwechselbares Teppichunikat.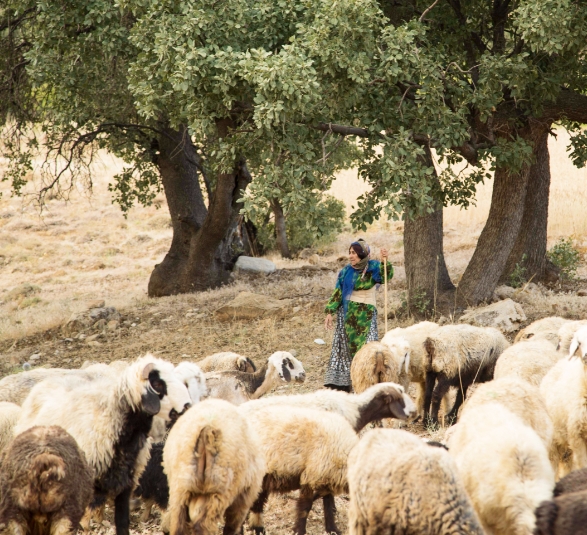 Nachhaltig
Jeder unserer Teppiche wird aus nachhaltigen und nachwachsenden Materialien wie Schurwolle, Naturseide, Bambusseide und Ziegenhaar handgeknüpft.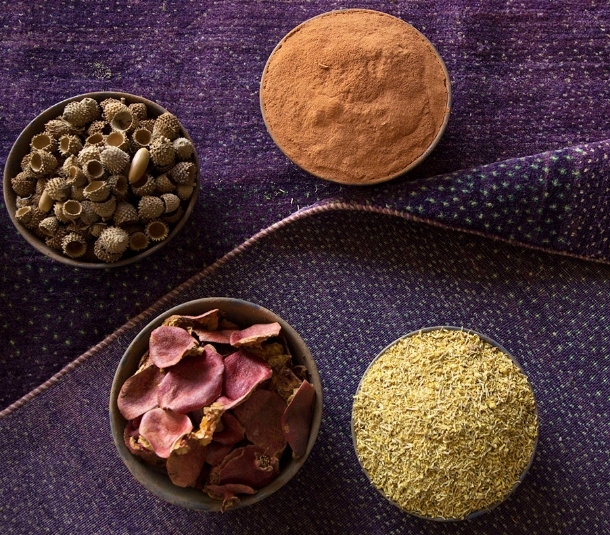 Naturfarben
Unsere original Gabbeh Teppiche aus dem Iran, auch bekannt als Nomadenteppiche, sind ausschließlich mit Naturfarben gefärbt. Die Farben werden aus aus Pflanzen, Rinden und Wurzeln gewonnen.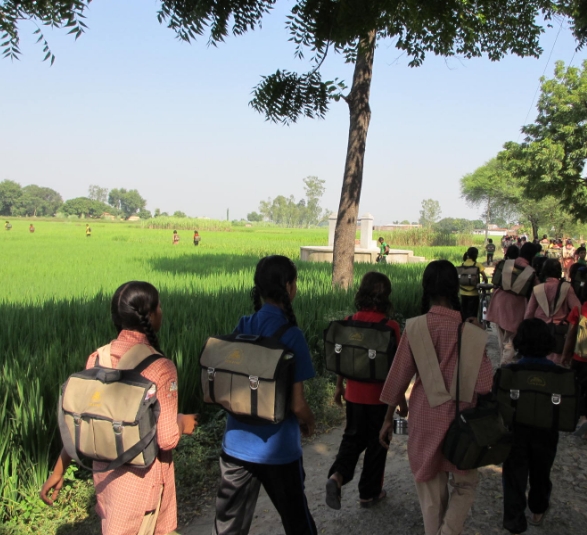 Fair
Wir importieren seit mehr als 60 Jahren handgeknüpfte Teppiche aus den Ursprungsländern. Wir sind seither Mitglied bei Care&Fair und verlangen dies auch von allen unseren Partnern. Unsere Teppiche sind daher fair gehandelt und hergestellt.